Product Range
Sourced where possible from the Yorkshire Dales
About Us
The history of the Yorkshire Dales Meat Company
"We produce quality at a affordable price"
Yorkshire Dales Meat Company is owned and run by the Knox family, which has been farming near Patrick Brompton in Wensleydale – in the heart of the Yorkshire Dales – for more than 100 years. Today, Yorkshire Dales Meat Company prides itself on sourcing the very best regional produce from farmers it knows share the Knox family's passion for great meat and commitment to the highest standards of food provenance. Yorkshire Dales Meat Company supplies some of the very best restaurants, hotels, caterers and event venues in the North of England, and is delighted to be able to provide customers with a range of meat of the same quality.

Find out more, click here
Meet the Team
Our experienced team are here to discuss any of your requirements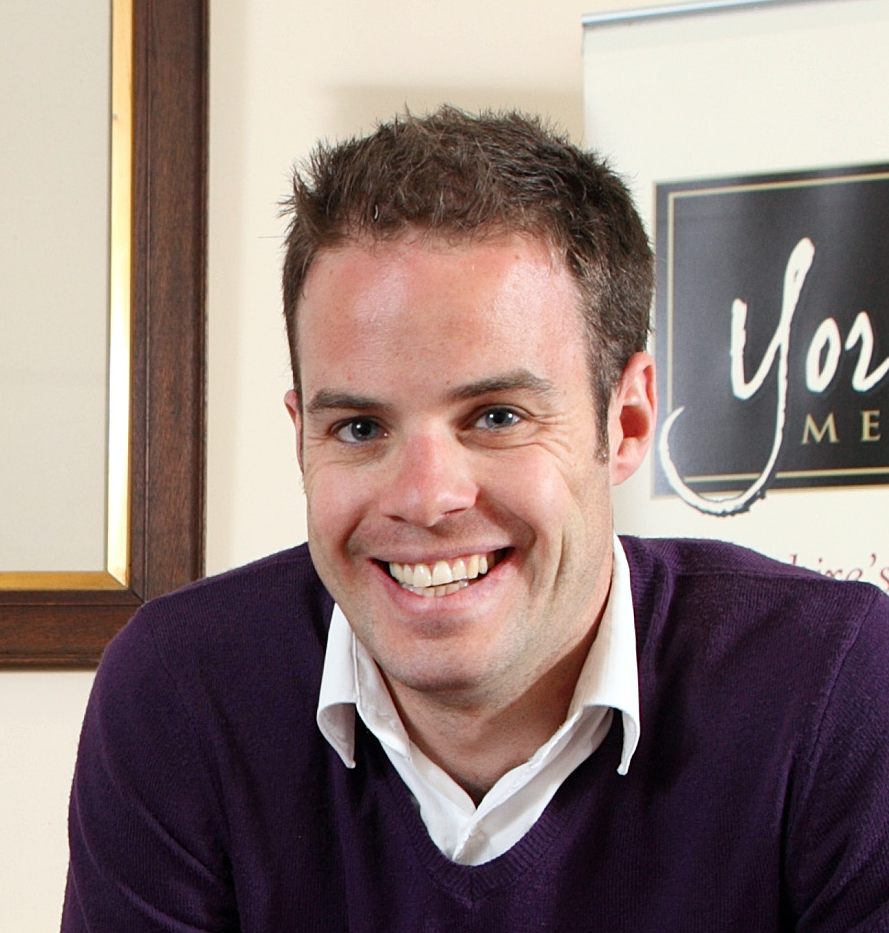 James Knox
Managing Director
James grew up at Mill Close Farm. He studied at Lancaster University then worked at a meat & seafood business. In 2007 he returned to Mill Close as a factory manager, and finally became Managing Director in 2015.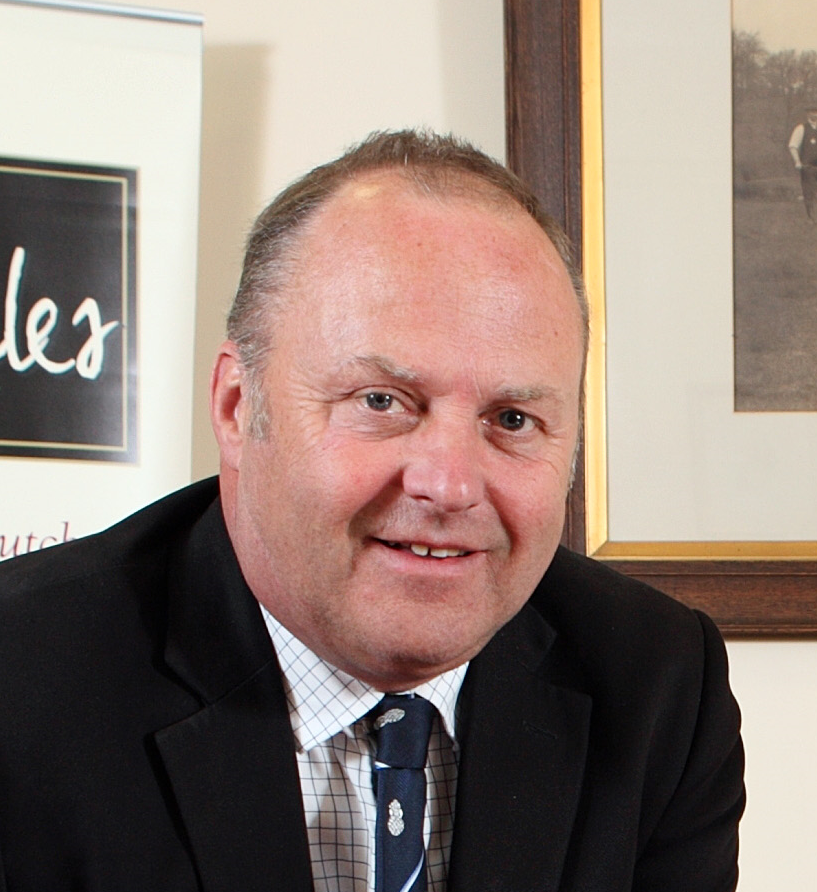 Stephen Knox
Company Founder
Stephen is a 3rd generation farmer. He started the company in 2004 and oversaw development before handing over the reins to his son James. Stephen has extensive experience with cattle, and has a keen eye for quality ensuring our customers receive fantastic products at an affordable price.
Wayne Self
Kitchen Manager, Yorkshire Wildlife Park